According to The Verge, Apple's latest iOS 16 operating system update features a new lock screen with widgets, unsend and edit for iMessage, new keyboard haptics, a new Home app, and much more.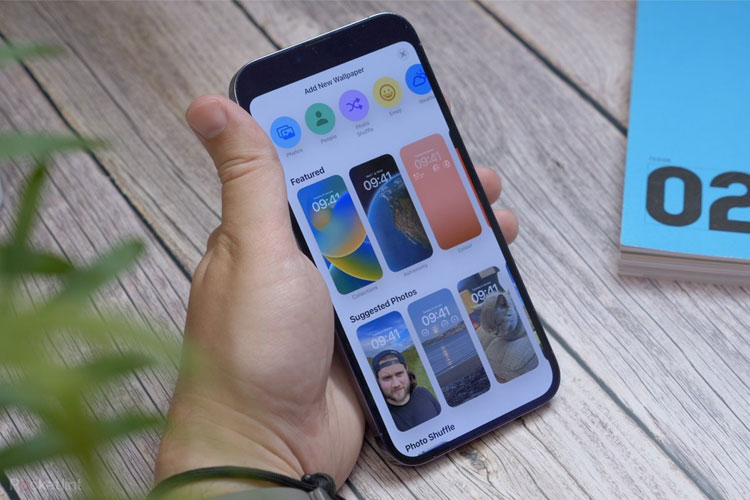 It did, however, state that the iPadOS will not be updated to the new version 16 today, but will be released later as iPadOS 16.1.
The lock screen in iOS 16 has greatly improved, as users can now add widgets to display notifications. When the iPhone 14 Pro is turned off, these widgets will appear.
There are a number of improvements for regular iMessage users, including the ability to edit a message up to 15 minutes after it is sent and undo it up to two minutes later, according to The Verge. A'mark as unread' feature has also been introduced, and audio messages can now be fast-forwarded while being listened to.
It was also reported that in iOS 16, Apple's built-in Mail application will get a new scheduled send option, as well as the ability to quickly unsend an email after it was sent.
"One of the best new features in iOS 16 is built-in keyboard haptics. This feature allows you to feel the vibrations while typing. Previously, it was only available within apps or by activating features such as the flashlight from the lock screen "it was added
iPhone users can also share Tab Groups in Safari with friends with iOS 16. Everyone can add their own tabs and watch the Tab Group update in real time as they collaborate.